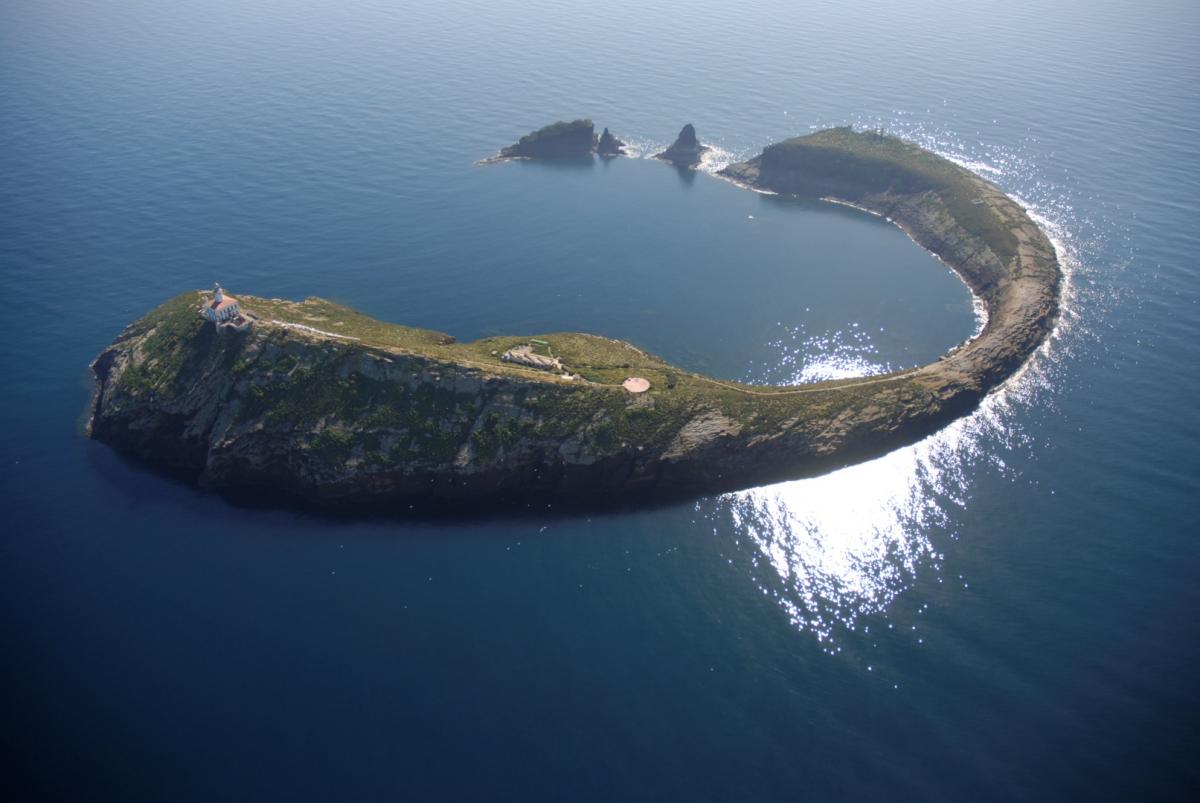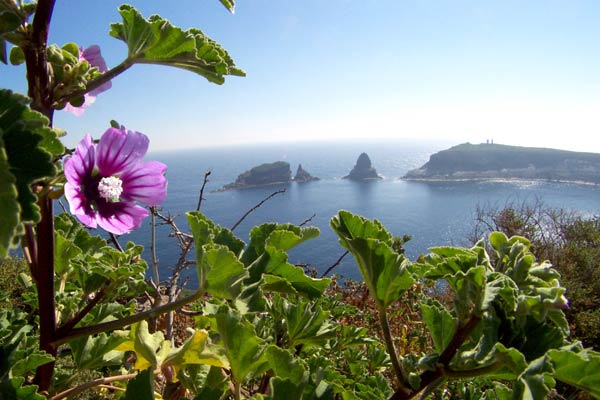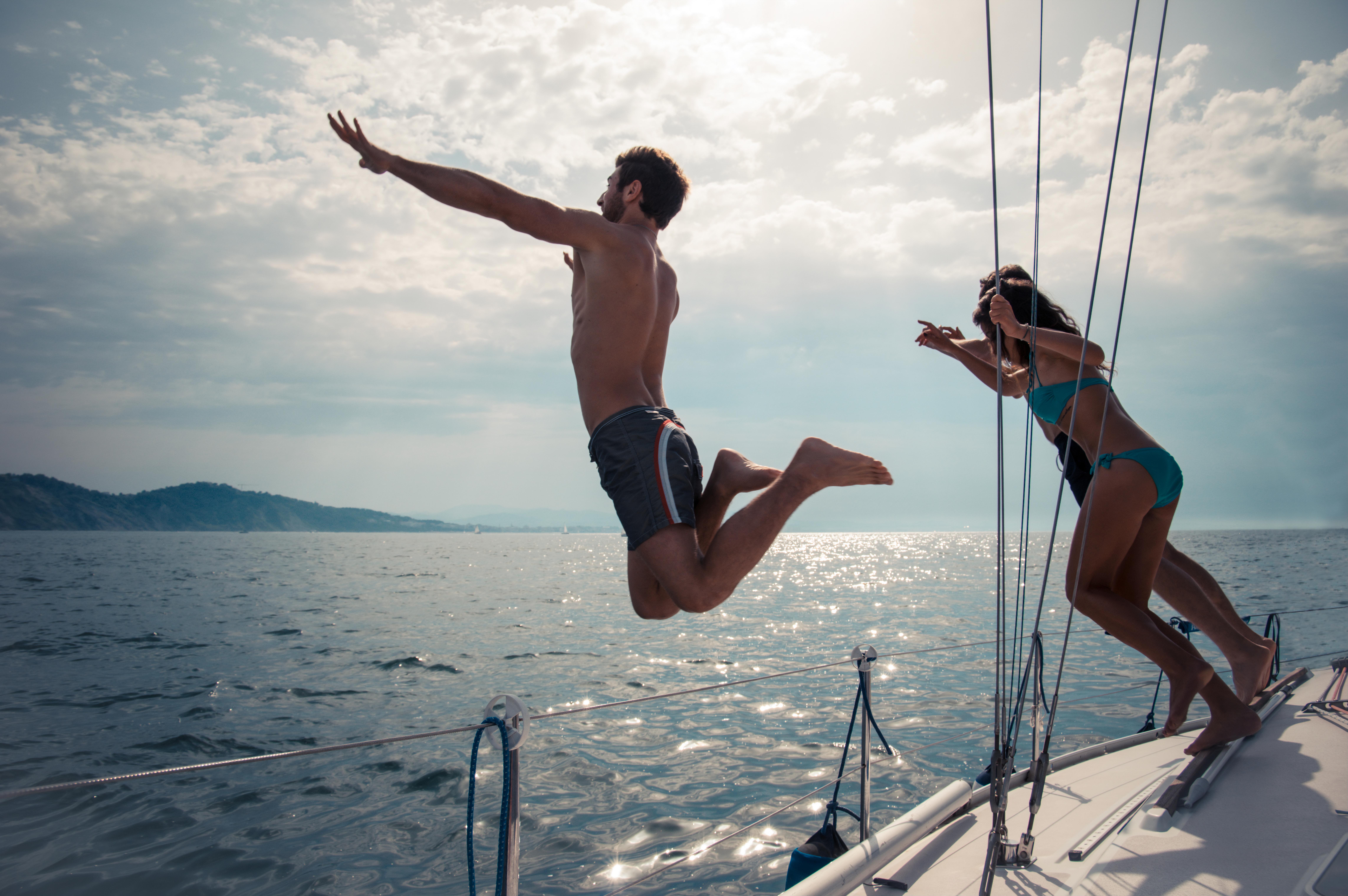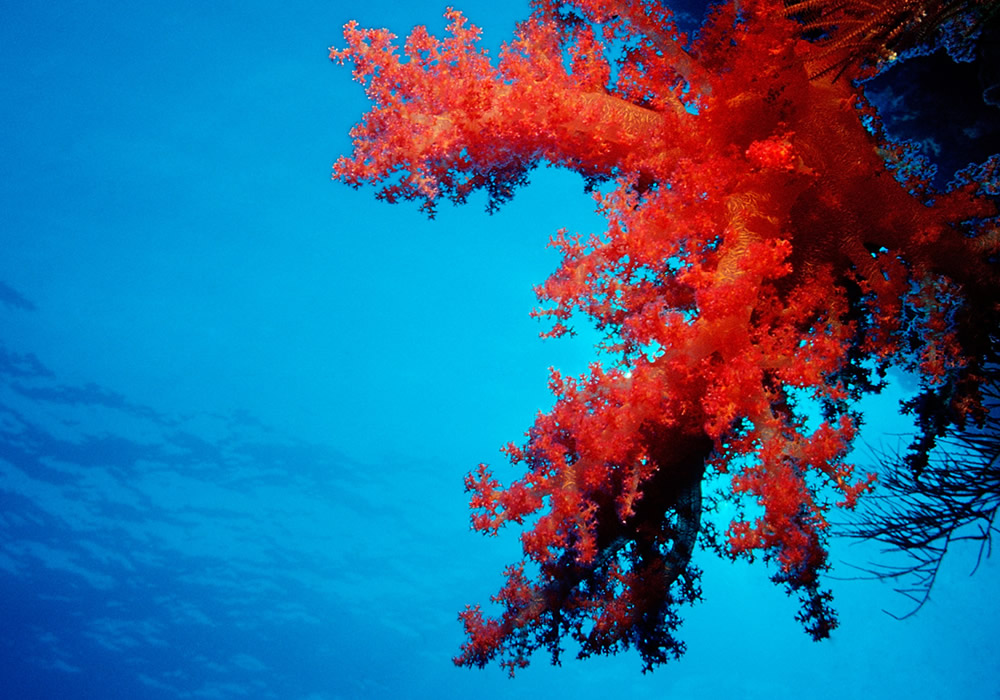 Foto Columbretes 1 (Large)
Depositphotos_75900637_ds
Las Islas Columbretes
The Columbretes Islands Natural Park is located just off the coast of Castellón. The Columbretes Islands, known in antiquity as the Islas de las Serpientes (the Serpent Islands) rise defiantly out of the sea, a small archipelago of volcanic origin found halfway between the Peninsula and the Balearic Islands.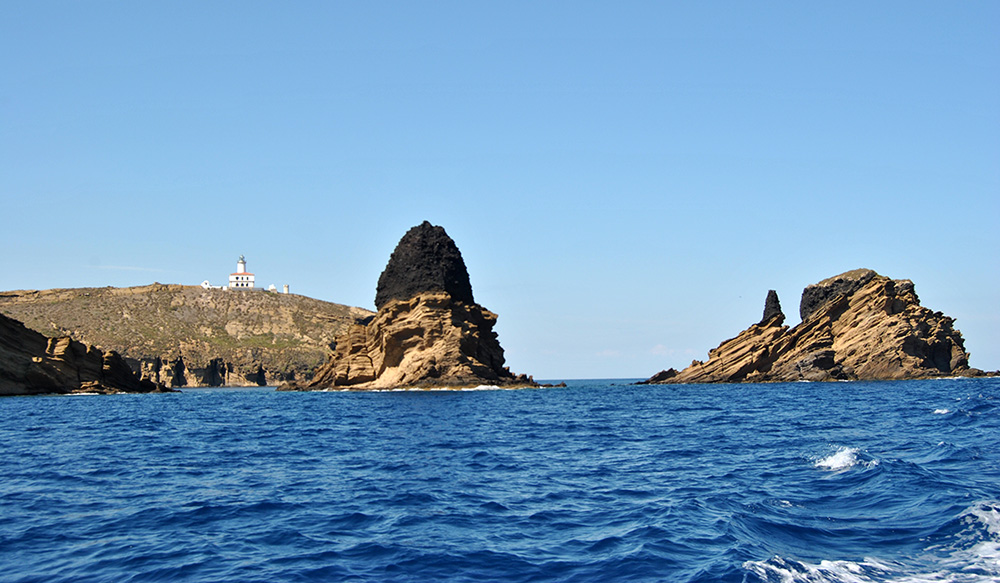 Experience the Columbretes.
Do you want to go back in time and enjoy nature in true style?
If so, we offer you the opportunity to share with us the experience of visiting an island that has stayed the same since the origins of the earth.
You choose the kind of trip you prefer and we organize everything for you.
You will you will have a unique, relaxing trip, where you can enjoy yourself in a natural environment with no more limits than the horizon, the sky and the sea.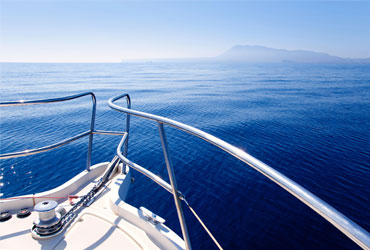 The trip
We offer you various options for visiting the islands.
It is recommendable that you plan your trip to the Columbretes Island with some weeks ahead because it's only possible to visit them by a boat. We also advise you to stay one or two nights in one of the harbors close to the islands.
We love to help you and organise all for you