The trip
We offer you various options for visiting the islands.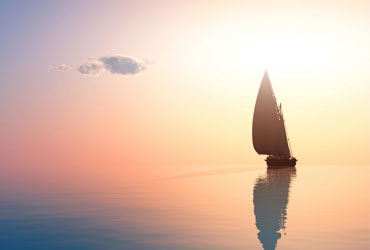 From Valencia city
Valencia is the city with the best logistical options. However, a little further than the other two harbours.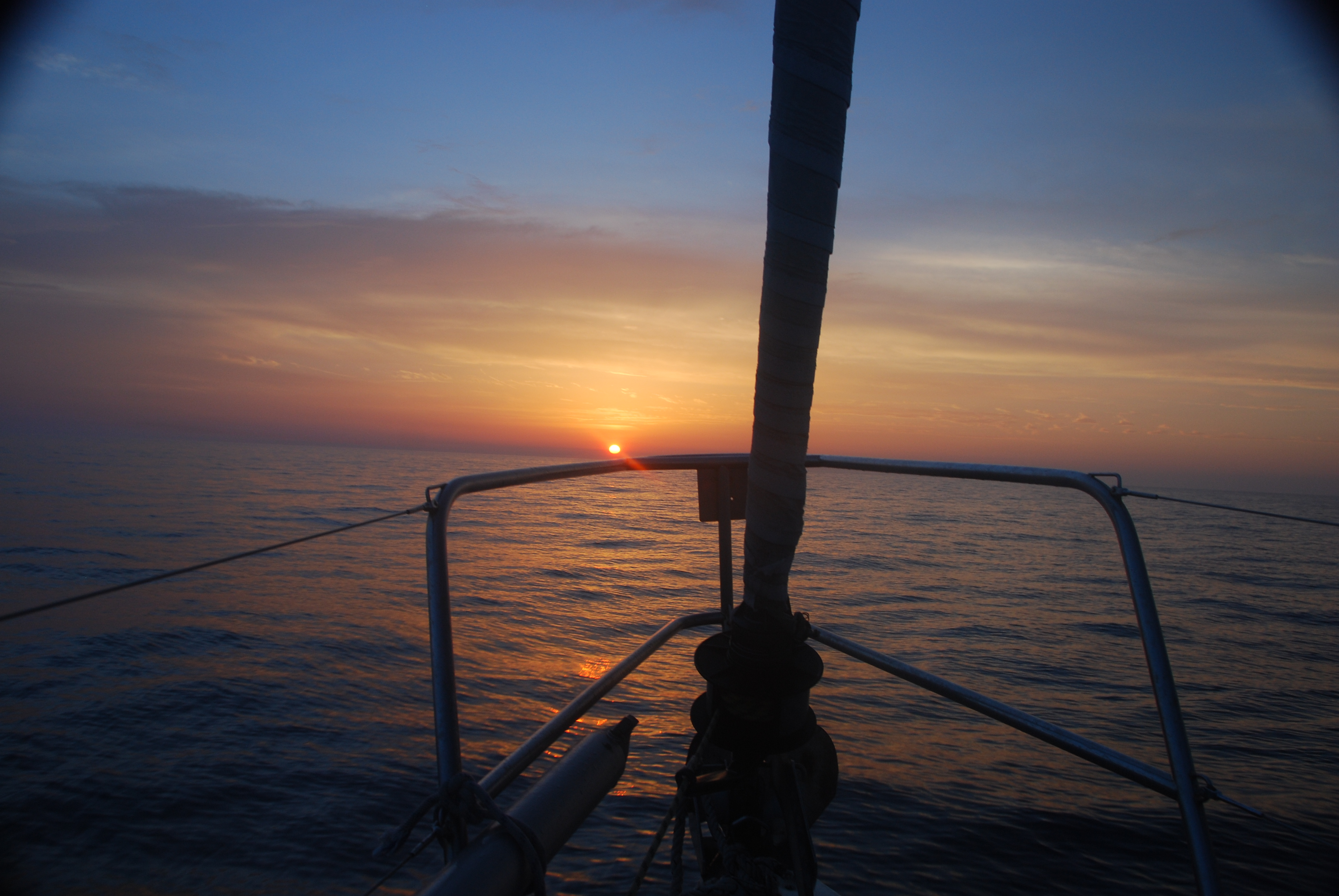 From La Pobla de Farnals
Pobla de Farnals is 15 kilometers away from Valencia towards Columbretes.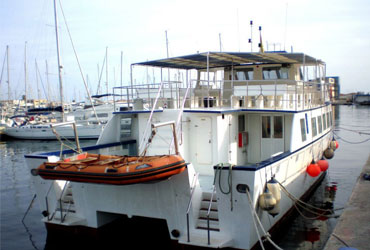 From Castellón
The shortest route to Columbretes. From Castellón you can be in Columbretes in 3 hours
We can do more
Do you want extra options? We can also arrange that.
We know the environment and we know what we are talking about.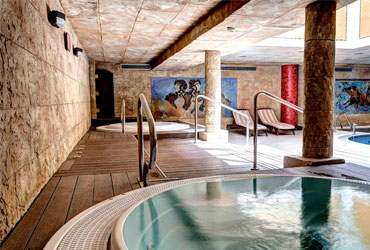 A good hotel
If you wish, you can stay in the vicinity of your departure port.
The area around Castellón has beautiful villages such as Peniscola.
We love to help you with your booking.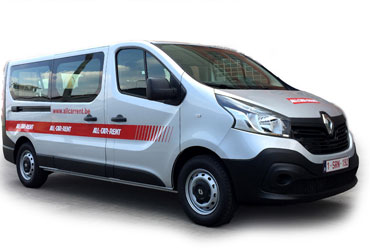 Transportation
we can also arrange your transport from Valencia to the harbour. Both there and back.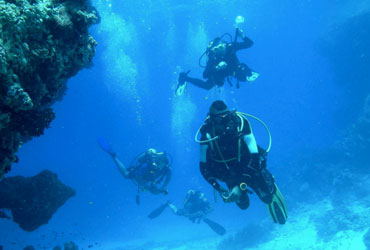 Diving
A diving trip or snorkeling?
Las Columbretes offers an unparalleled beauty of underwater nature.
We only work with recognized instructors.
blokje
[one_page_express_subscribe_form]